SERVING THE HISPANIC- AMERICAN COMMUNITY
Answering Your Frequently Asked Questions
Welcome to the FAQs! Here, we answer the most commonly asked questions. We hope that you'll find these answers helpful.
What is the most common service provide by HASQ?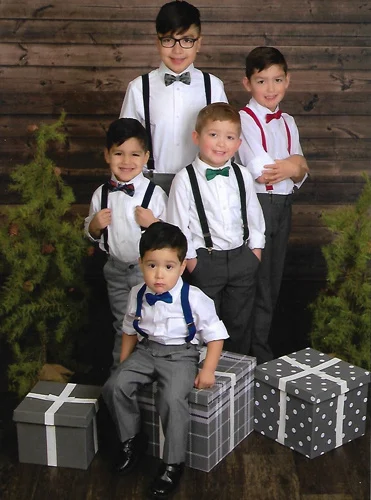 Passionately Helping the Hispanic-American Community
As a Hispanic-American organization, our commitment at the Hispanic American Society for Quality is to serve the Hispanic-American community now and in the future.
Contact the Hispanic American Society for Quality
FAQs will be posted here. Please bear with us as our team is still in the process of completing this section of our website. You may visit our site again soon for updates. In the meantime, feel free to check the other pages of our website to learn more about our organization as well as services that we offer.
Hispanic American Society for Quality takes pride in being an agent in preserving and protecting our heritage. We build bridges between and among people living in the US. You may also want to check out our gallery to discover more about what we offer. If you have questions or suggestions, we're always just a call or an email away.